Consiously created garments.
The Slow Fashion Studio breaks the cycle of fast fashion by producing consciously created garments made to order. Our design philosophy is to produce well tailored pieces that will remain in your wardrobe for years to come.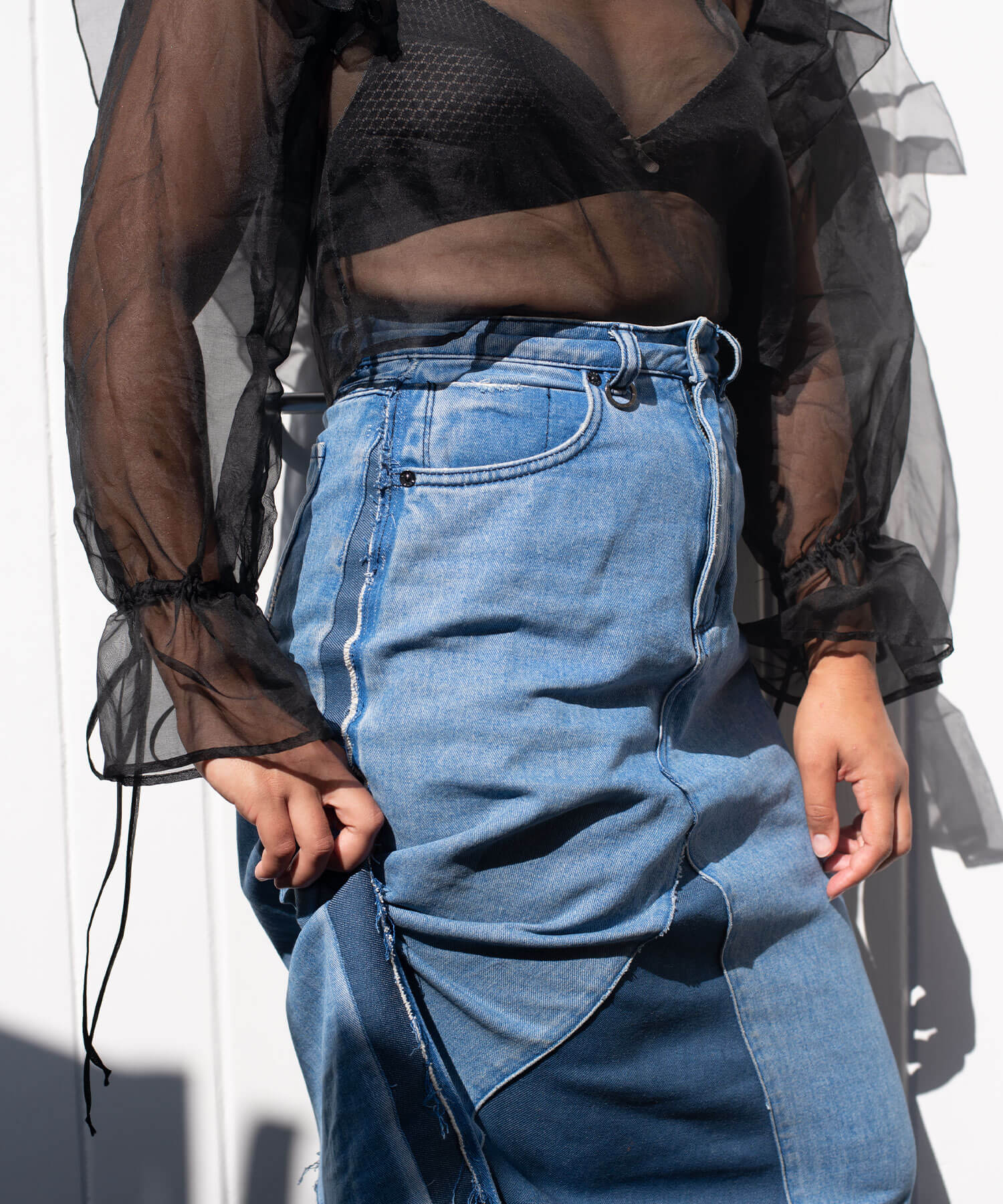 workshops
Start building your own slow fashion wardrobe by joining one of our workshops. Increase your confidence and your sewing skills to create beautiful well constructed garments.
more info